Marie Urbin
in|pact media Verlag – "Mein Haustier"
Illustrations for the issue "My Pet - Healthy and Happy" by in|pact media Verlag. The issue was published on the occasion of World Animal Day and came with stern magazine.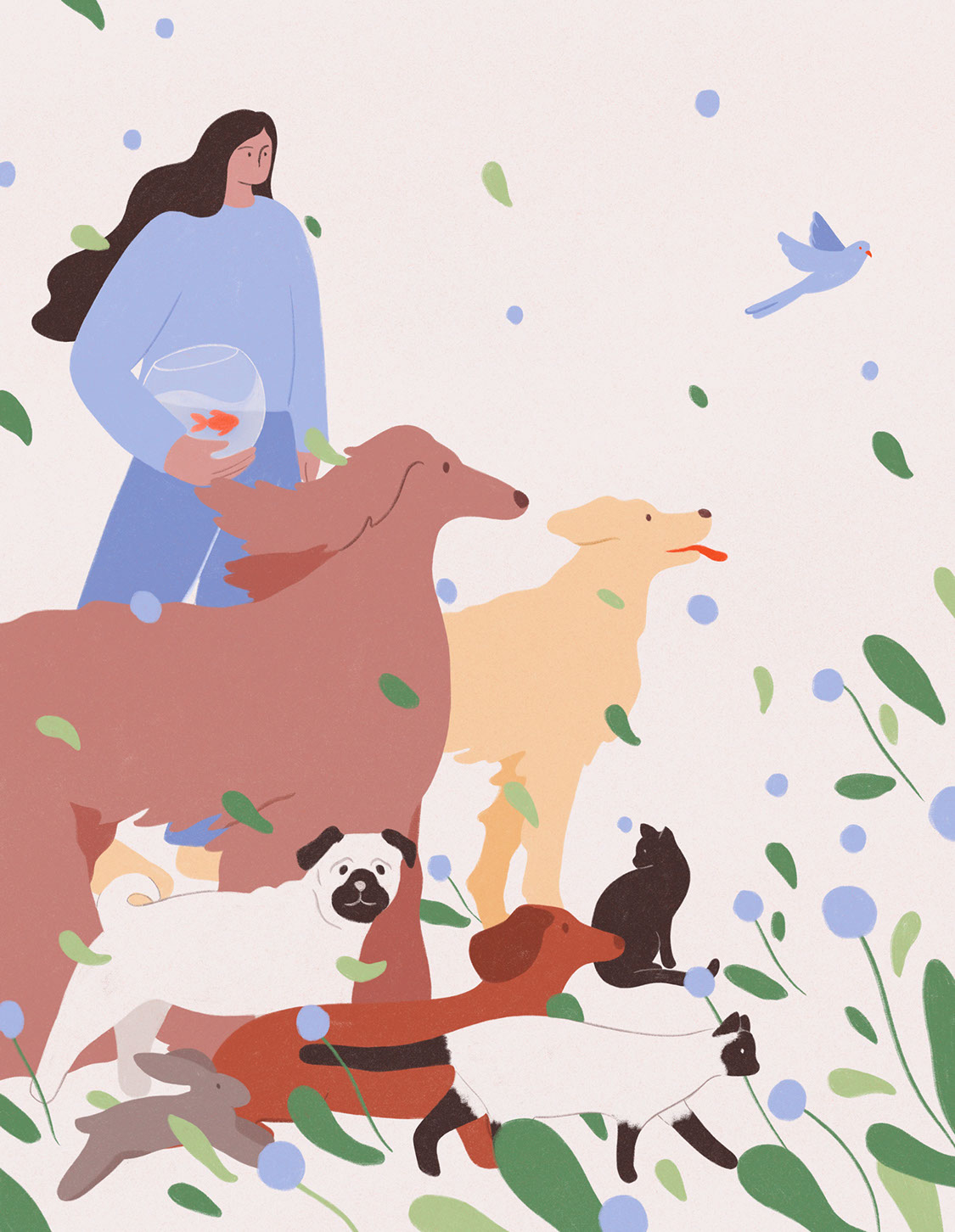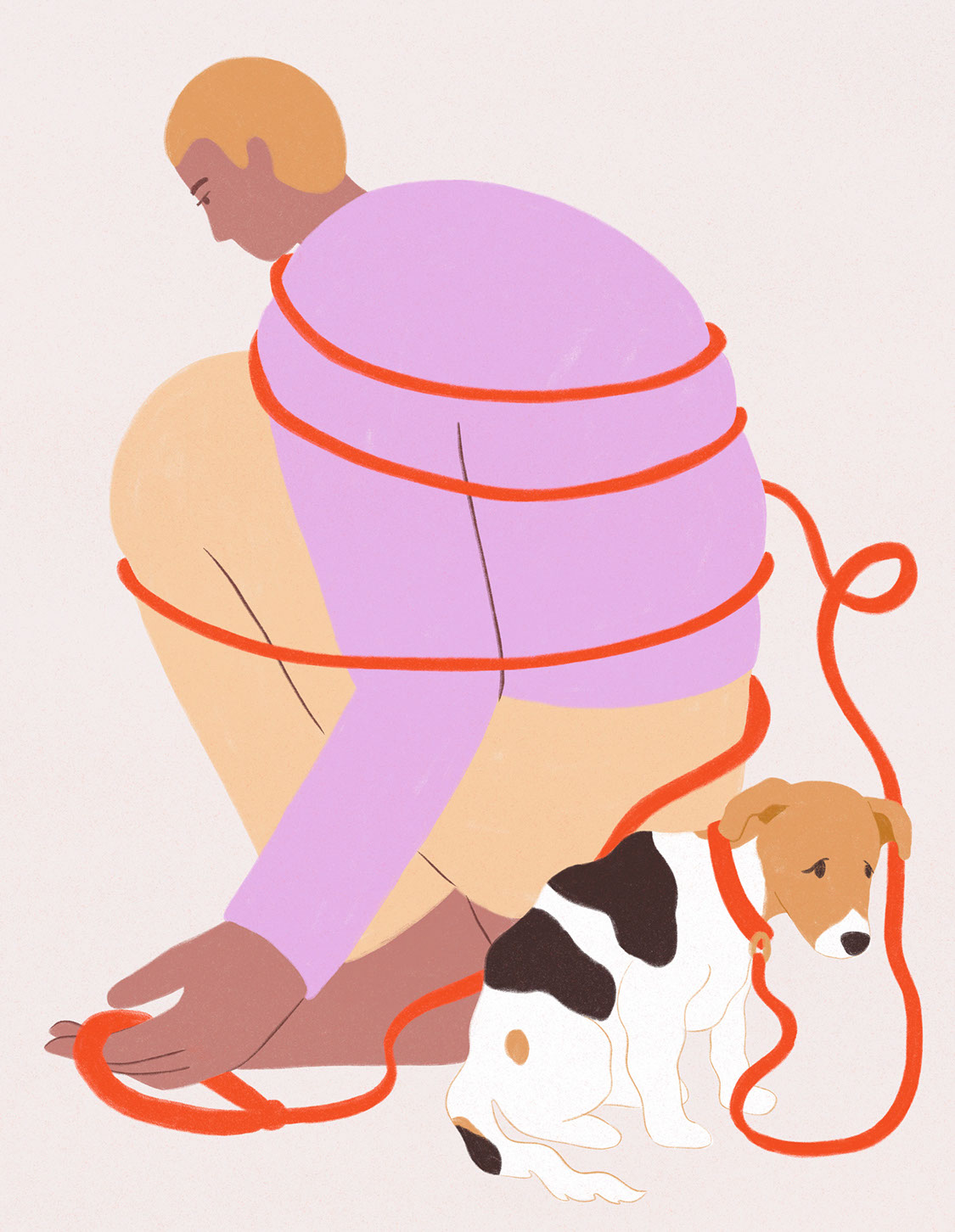 About a man adopting a traumatized puppy, not knowing the amount of struggle he was about to face.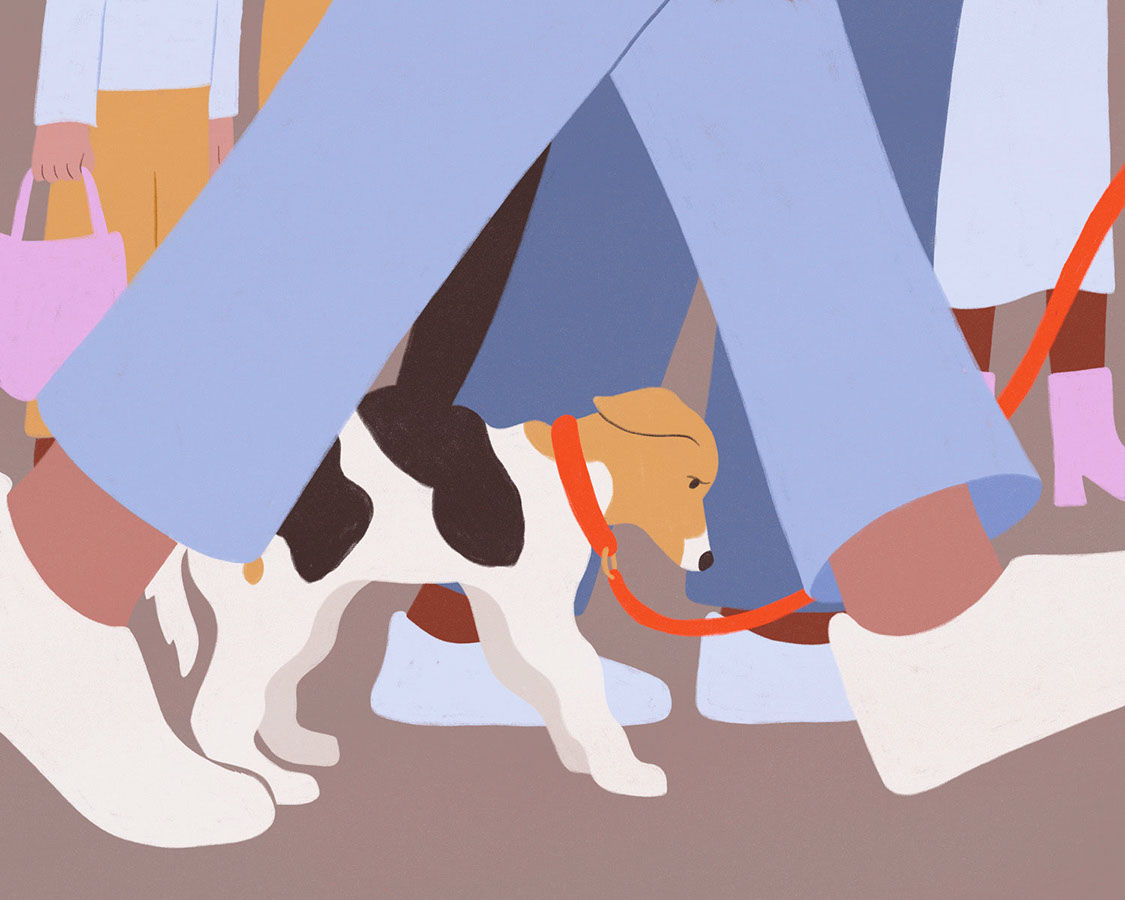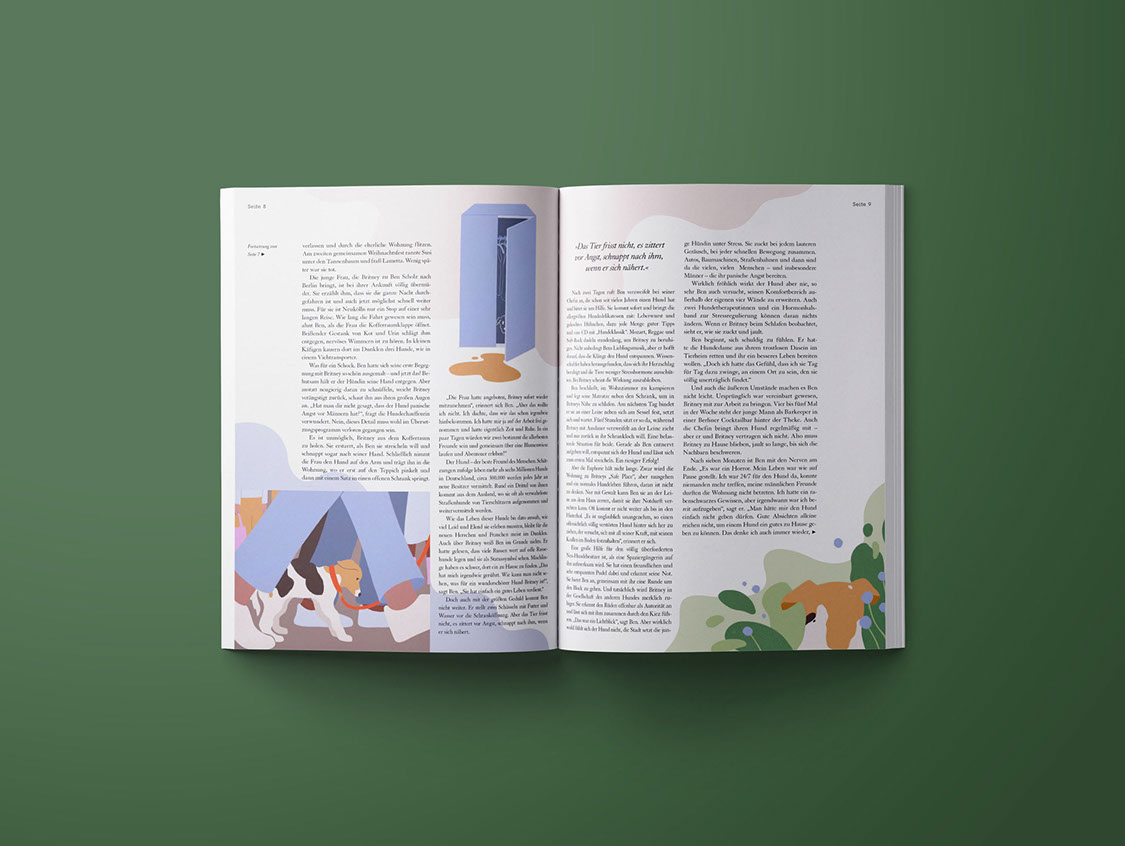 Selected spot illustrations: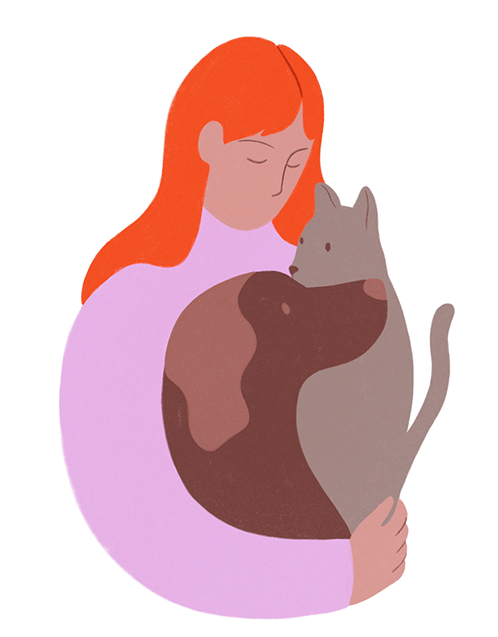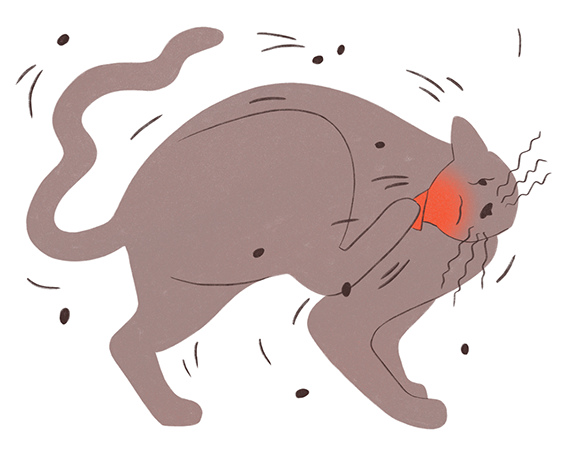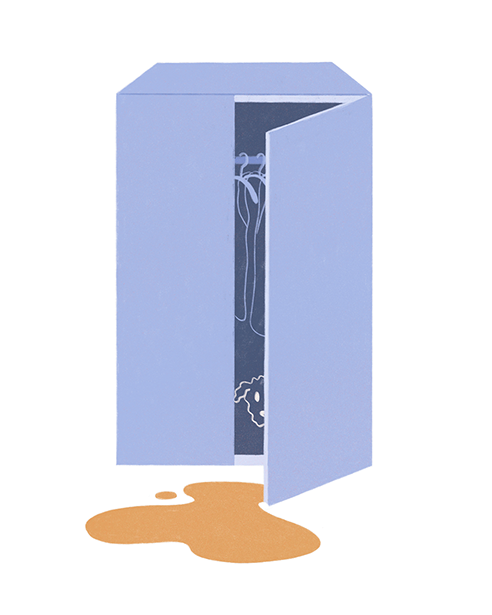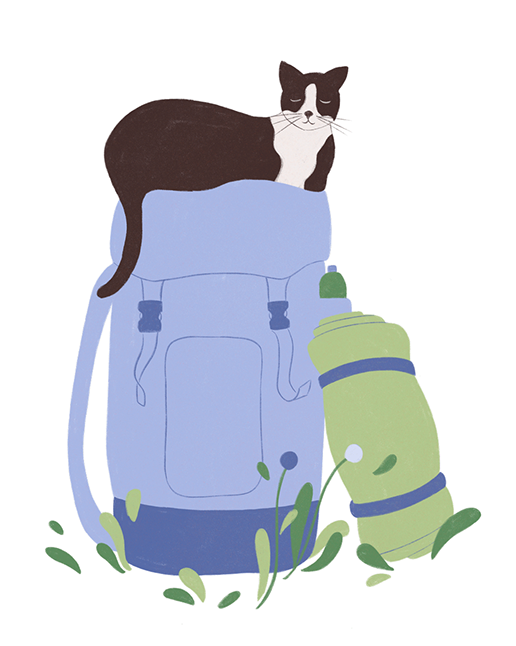 About